Bubble Ball, Bubble Football, Soccer Bubble
About Us
Welcome to ZorbRamp.com - Professional Quality Zorb Ball Supplier!
Vano Inflatables Industrial Limited was founded in 2008, located in Guangdong, China. We are professional in designing, manufacturing and supplying multifarious inflatable products, such as Zorb Ball, Zorbing Balls, Zorbing Ramp, Body Zorbing Ball, Bumper Ball, Human Hamster Ball, Water Walking Ball, Water Roller, Bubble Soccer, Zorb Football, Bubble Ball, Bubble Suit, Bubble Football, inflatable pool, water roller ball, hamster wheel, bounce house, inflatable bouncer slide, air track, tumble mat etc., selling to domestic and overseas markets around the globe, and our main customers are from North Amercia, Europe and Asia.

With always reliable quality and competitive price, our inflatables have earned the confidence and compliments from our clients all over the world by making sure every detail and quality level complied to client's requests with implementing 100% inspection before shipment. Our target is to be one of the best inflatables suppliers in the world and we anticipate to be of service to you.
Vano Inflatables Industrial Limited
Contact: (Mr.) Joe
Phone: +86-20-2209-8070 | Post Code: 510430
Plant: 3rd Building, Shijing Industrial Zone, Baiyun, Guangzhou, China
Email: info@zorbramp.com, zorbramp@hotmail.com
Website: www.zorbramp.com, www.zorbing-balls.com
- Professional Human Hamster Ball Manufacturer!
---
Popular Products in Mass Production:
Zorb Ball, China Zorb Balls, Zorbing Ball, Zorb Balls for Sale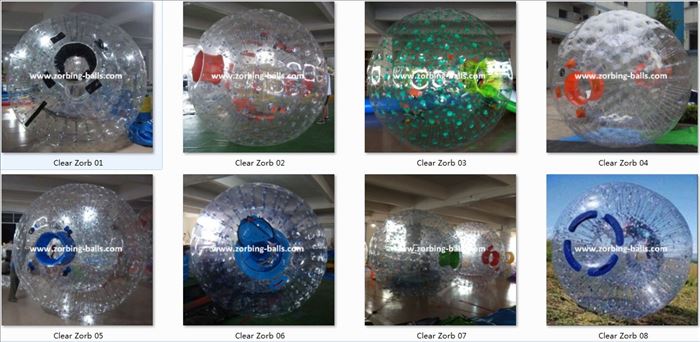 Body Zorbing,Body Zorbing Balls,Bumper Ball,Body Zorbs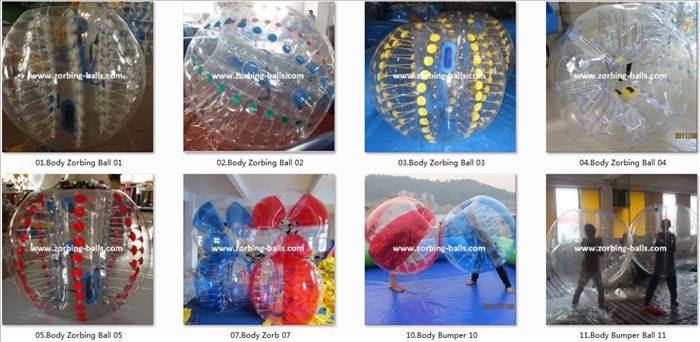 Water ball,Inflatable Water Ball,Water Walking Ball,Water Walkerz
Water Roller,Water Roller Ball,Water Walking Roller,Inflatable Roller Ball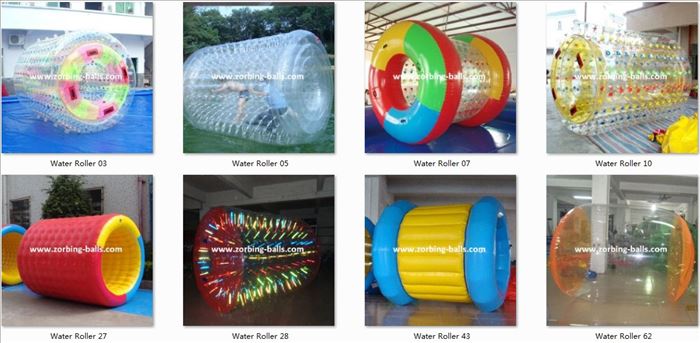 inflatable pools, inflatable swimming pool, water ball pool